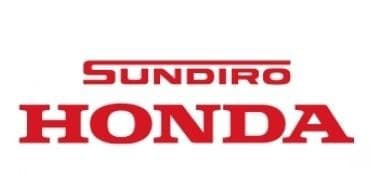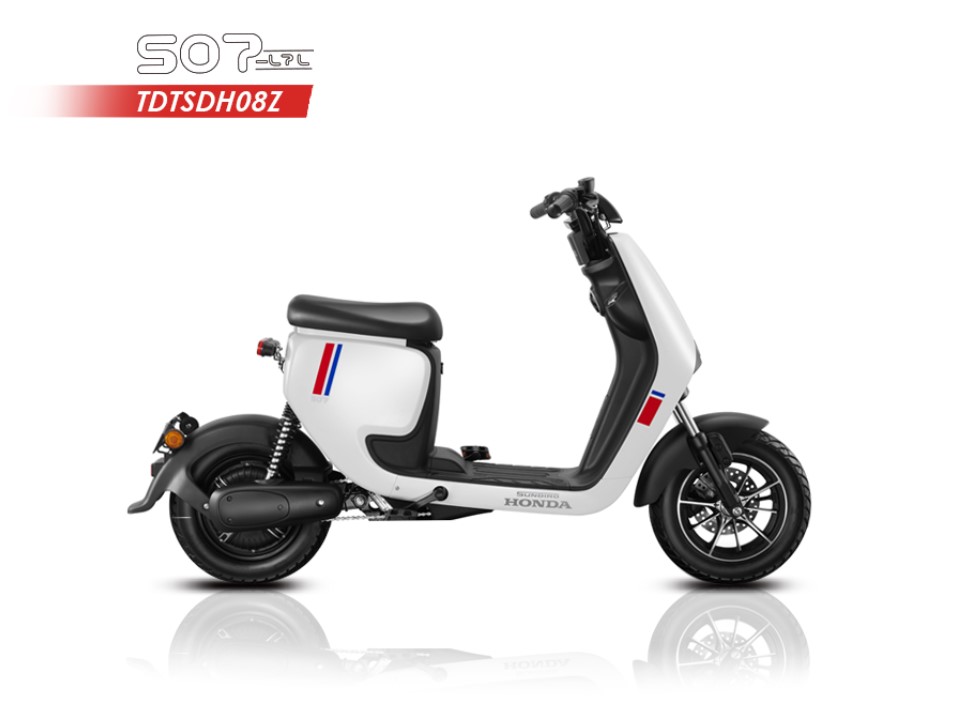 Sundiro Honda launched an electric car-S07, let's take a look today.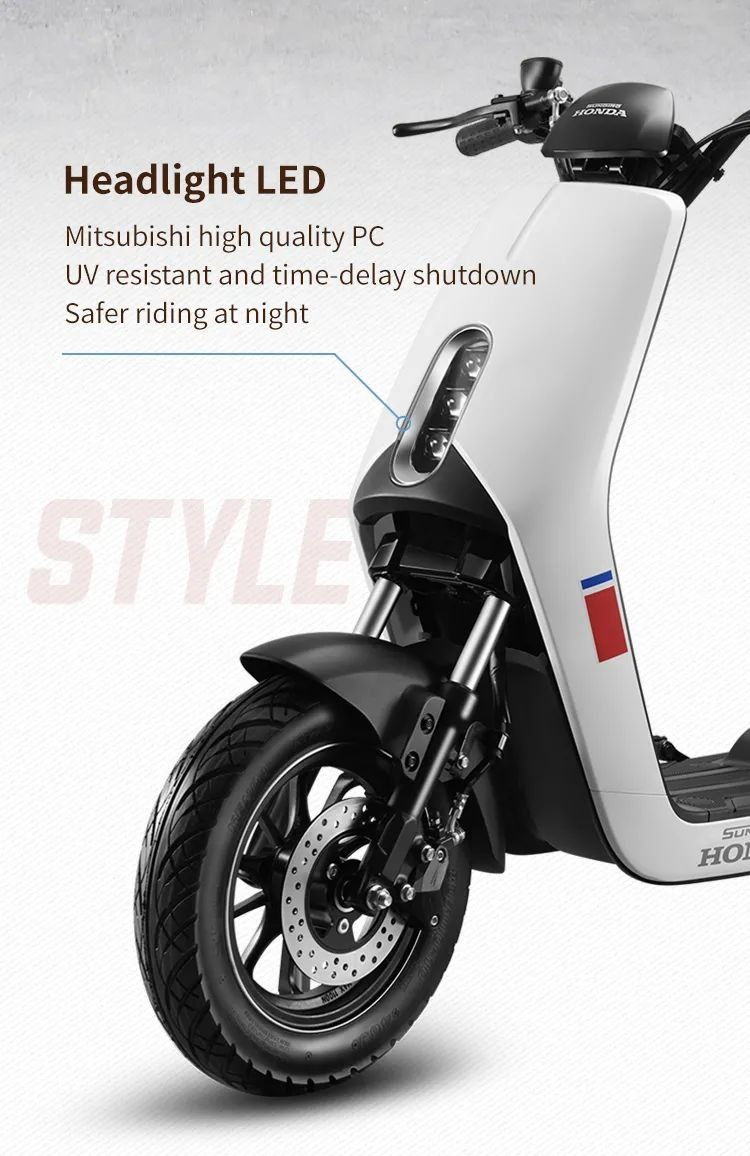 In appearance, the Sundiro Honda S07 adopts a semi-cylindrical structure and three high-brightness LED lens headlights. The overall appearance is square and plump. The automobile-grade paint is not easy to age, and it also shows the texture. It also has a high return rate on the street.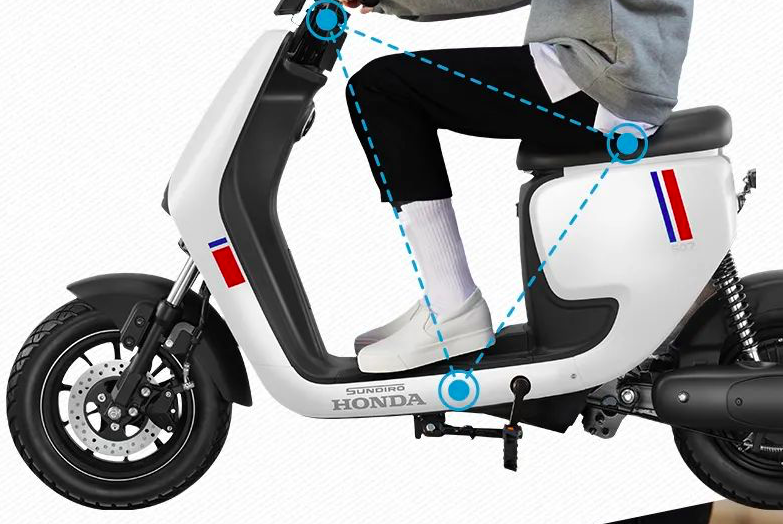 In terms of details, a number of personalized accessories also opened eyes, such as HONDA's "7"-shaped personalized key and full-screen digital tube instrumentation, bringing a pure visual experience.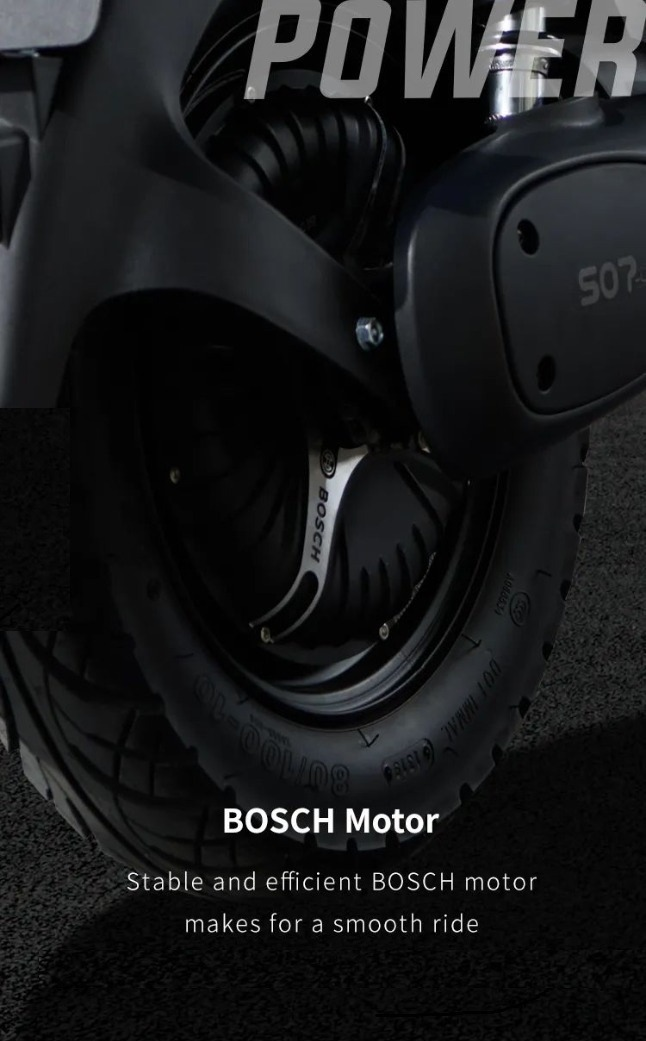 The chassis is based on motorcycle-level handling experience standards, and it will not swing when starting or slowing. In addition, although the 400W Bosch motor has a top speed of only 25km/h, the speed increases rapidly, which makes up for the lack of power to a certain extent. In addition, with a set of 48V24Ah lithium batteries, the car has a maximum range of up to 80km.

What's surprising is that its space is not much different from that of the same class electric scooter. The large pedals can easily place your feet, and can also put backpacks, suitcases, etc. Items, in addition, the super-soft high-rebound material used in the seat cushion is ergonomically designed, so you won't get tired even after a long ride.

Main performance parameter table
Dimensions and quality parameters
| | |
| --- | --- |
| Vehicle model | TDTSDH08Z |
| Length x width x height (mm) | 1725*685*1020 |
| Wheelbase (mm) | 1220 |
| Whole vehicle curb weight (kg) | 54.7 |
| Carrying weight (kg) | 75 |
| Tire specification (front wheel) | 80/100-10 |
| Tire specification (rear wheel) | 80/100-10 |
| Maximum speed (km/h) | 25 |
| Cruising mileage (km) | 80 |
| Gradeability (°) | ≥8 |
| Minimum ground clearance (mm) | 135 |
| Power consumption per hundred kilometers (kW•h/100km) | 1.2 |
Motor
| | |
| --- | --- |
| model | eC-350 |
| Motor type | Permanent magnet |
| trademark | BOSCH |
| Rated voltage (v) | 48 |
| Rated speed (r/min) | 320 |
| Rated torque (N·m) | 11.5 |
| Rated power (W) | 400 |
Controller
| | |
| --- | --- |
| model | 1B100-TL2 |
| Rated voltage (V) | 48 |
| Undervoltage protection value | 42 ± 0.5 |
| Overcurrent protection value | 25 soil 1 |
Accumulator
| | |
| --- | --- |
| Battery type | Lithium battery |
| model | 48V24Ah |
| Total capacity (Ah) | twenty four |
| Total voltage (V) | 48 |
charger
| | |
| --- | --- |
| Input voltage | 220V |
| frequency | 50Hz |
Short-circuit protection device (fuse)
| | |
| --- | --- |
| Battery connection line | 25A |
| | |
Executive standard: GB17761-2018